Welcome to Benton A-1 Septic!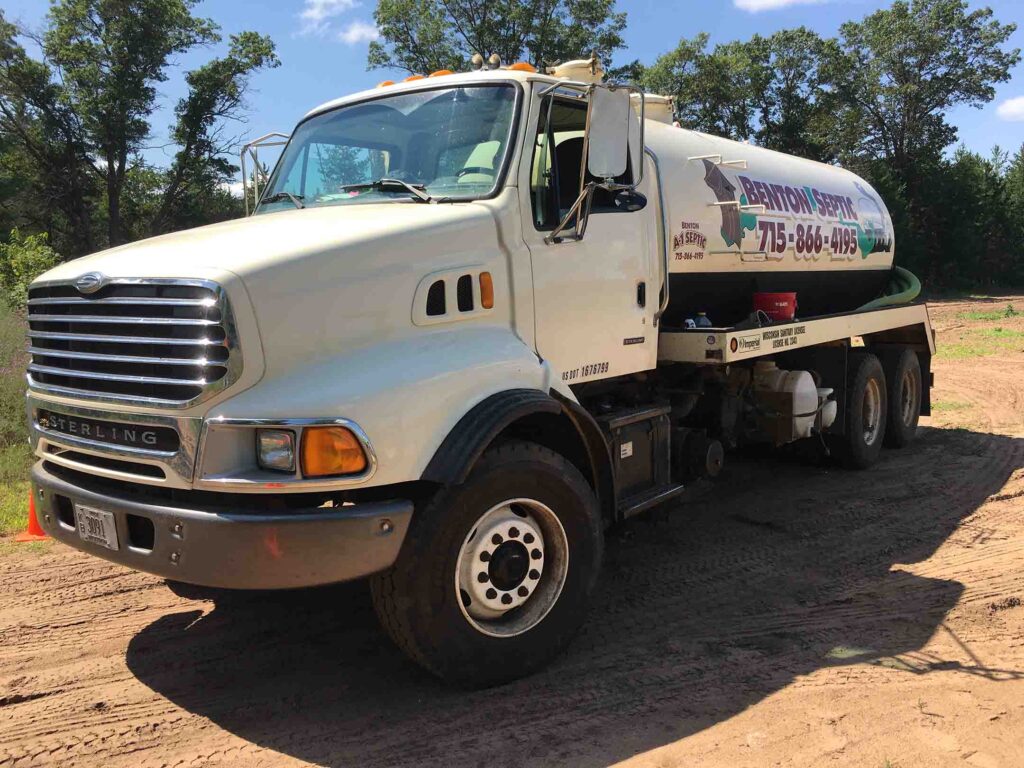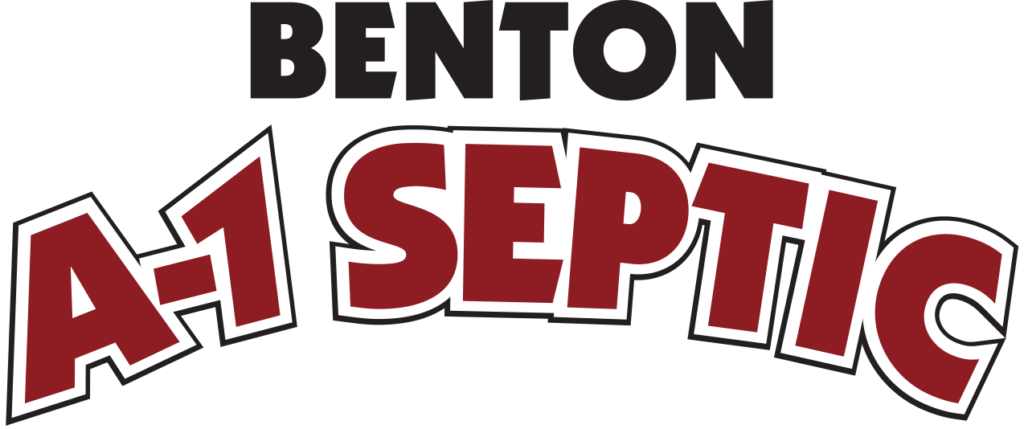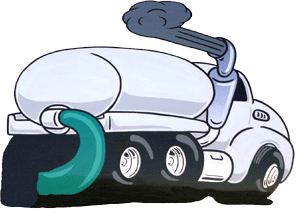 Benton A-1 Septic is a family owned and operated business, with thorough and knowledgeable technicians. Our technicians are fully licensed and current with continuing education credits. We offer a full range of septic and holding tank services and would be happy to maintain your system whenever it is need of service.
POWTS Requirement - we can help fulfill this requirement.
Click here for more information.
We serve the following areas - Danbury, Webster, Webb Lake, A&H, Hertel and eastern Burnett County - generally south of State Road 77 and north of State Road 70.
Please give us a call when the need arises. We would appreciate your business!

We have over 30 years of experience, including installation and general repairs.
MISSION
To establish a reliable business with continued growth, to gain customers' trust and ensure the future of the family business.
Call today to make your appointment . . . 715-866-4195